Rituals At The Temple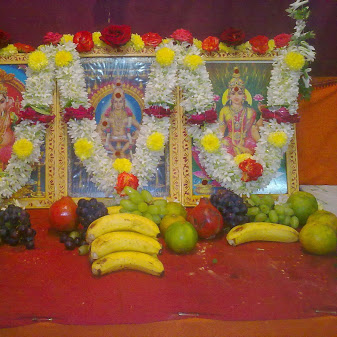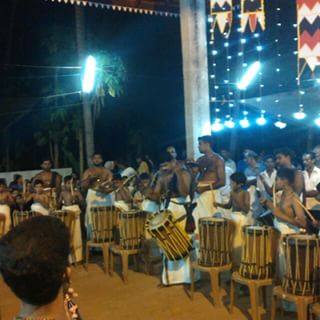 AARATTULSAVAM
Aarattulsavam is celebrated for 7 days from 23rd December to 29th December starting with Kodiyettam on the first day. On the last day before the Kodiyirakkam ..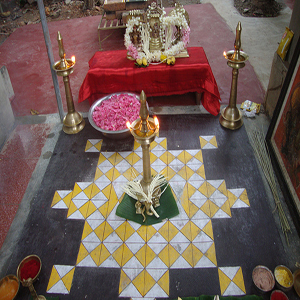 SARPA BALI
Sarpa Bali is conducted on the __ days of Aarattulsavam after Athazha Pooja by Priests specially brought from Kerala, with participation from Devotees...
Read More..
WE NEED YOUR HELP!
We invite all Lord Ayyappa devotees around the globe for your generous contributions towards fulfilling the dream of the Lord Ayyappa Temple building. Right from day one of formation of our trust, the procedure adopted in accepting Donations is only through Voluntary Compliance of the Devotees. No Devotee is either demanded or prompted to contribute Donations as we wanted to complete the Temple construction project without pinching the feelings of the Devotees.
People who come forward voluntarily in offering donations are requested to draw the cheques/ drafts in the favour of "Sree Ayyappa Mission".
Donate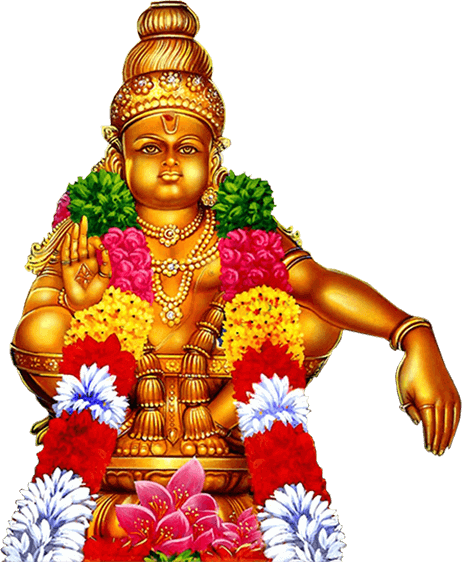 Year 1978
Sree Ayyappa Mission was formed
Every year a group of devotees were taken to Sabarimala on pilgrimage. During this time need for a permanent temple were felt and Sree Ayyappa Mission was formed and registered under Maharashtra Society Act in the year 1978.

I just wanted to let you know how pleased we are and how great the Sree Ayyappa Mission is working for.
Mr. Balaji Kinikar
MLA, Ambernath

I Just wanted to let you know how pleased we are and how great the Blessing theme is working for our National Church
Mortimer Elmo
Get in touch with Blessing theme today and get ready to see your church grow!
Marina Leopold